Notice
: Trying to access array offset on value of type null in
/var/www/wp-content/plugins/js_composer/include/autoload/vc-shortcode-autoloader.php
on line
64

Notice: Trying to access array offset on value of type null in /var/www/wp-content/plugins/js_composer/include/autoload/vc-shortcode-autoloader.php on line 64

Notice
: Trying to access array offset on value of type null in
/var/www/wp-content/plugins/js_composer/include/autoload/vc-shortcode-autoloader.php
on line
64
Notice
: Trying to access array offset on value of type null in
/var/www/wp-content/plugins/js_composer/include/autoload/vc-shortcode-autoloader.php
on line
64
Notice
: Trying to access array offset on value of type null in
/var/www/wp-content/plugins/js_composer/include/autoload/vc-shortcode-autoloader.php
on line
64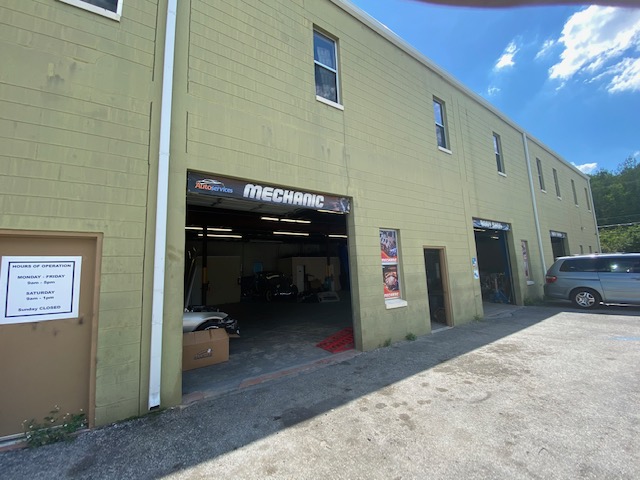 A Reputation 15 Years in the Making
Selling cars has been a big part of our dream at Fast Way Auto Sales. We have now grown our company with the collision and body shop, to service our customer needs. Jessica has over 20 years of experience in the car rental industry. Jessica has ran a multi million dollar company. Marcelo has experience in Brazil selling cars for Toyota. This business is family owned. We car a great deal about our customers and there experience they receive. Our customers will always come first. We will help you get the service you deserve.
Meet the
Owners
We treat our customers the way you want to be treated.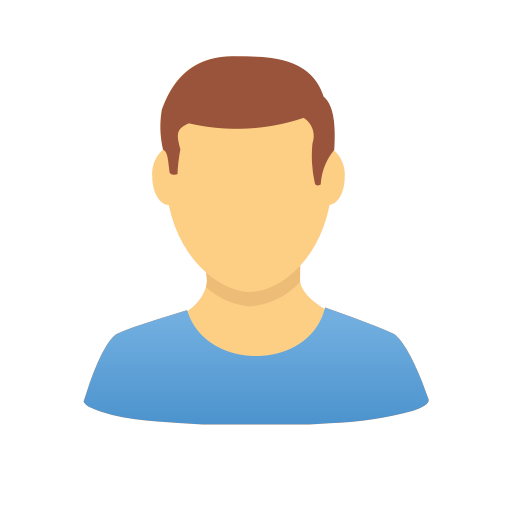 Marcelo Paiva
Owner & Founder Since 2005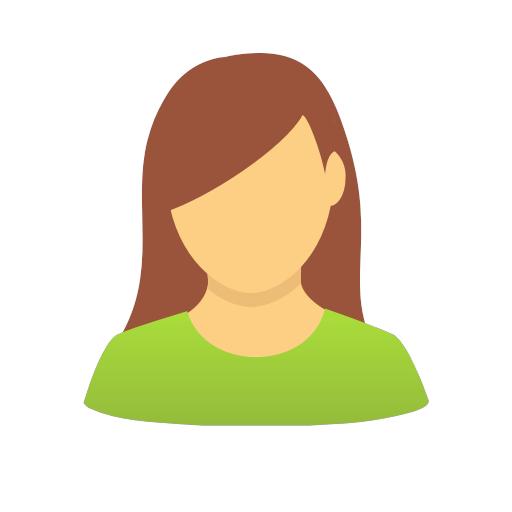 JESSICA PAIVA
Co-Owner & Founder Since 2005
Our
Team
Meet Our Specialists from Fast Way Auto Center
Our team specializes in many different types of vehicles, and since they work on a wider variety of vehicles than their dealer counterparts, their overall expertise is greater, too. By working on many makes and models, our technicians can be trusted to properly diagnose challenging repairs and other issues. As automotive technology advances, our team is continually updating their education & skills.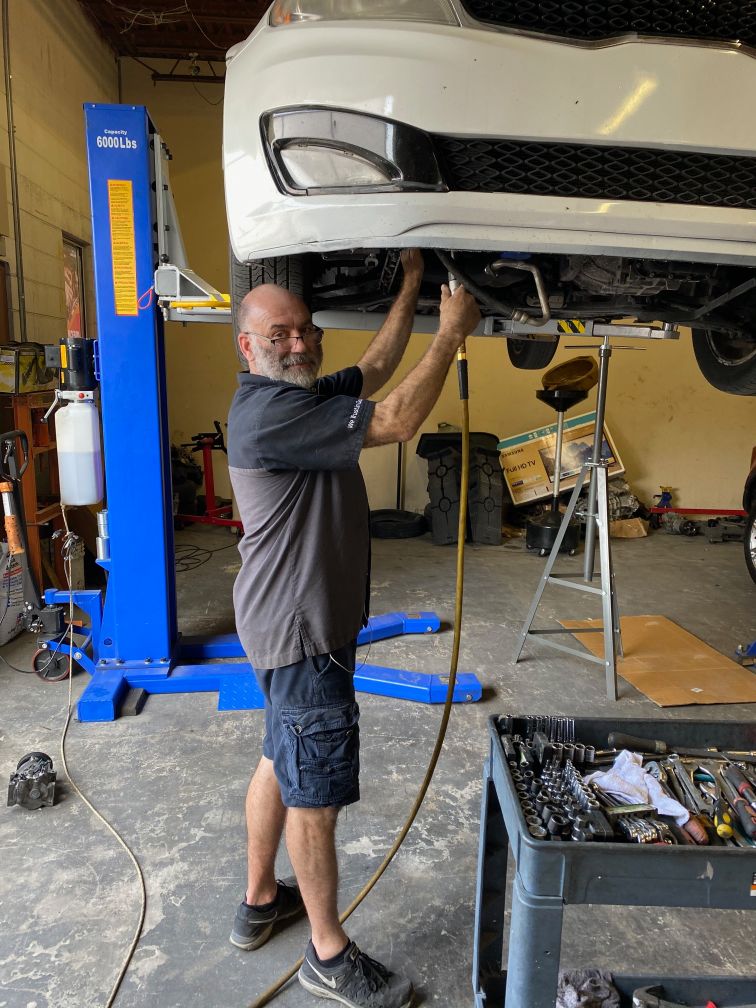 Carlos
Mechanic Specialist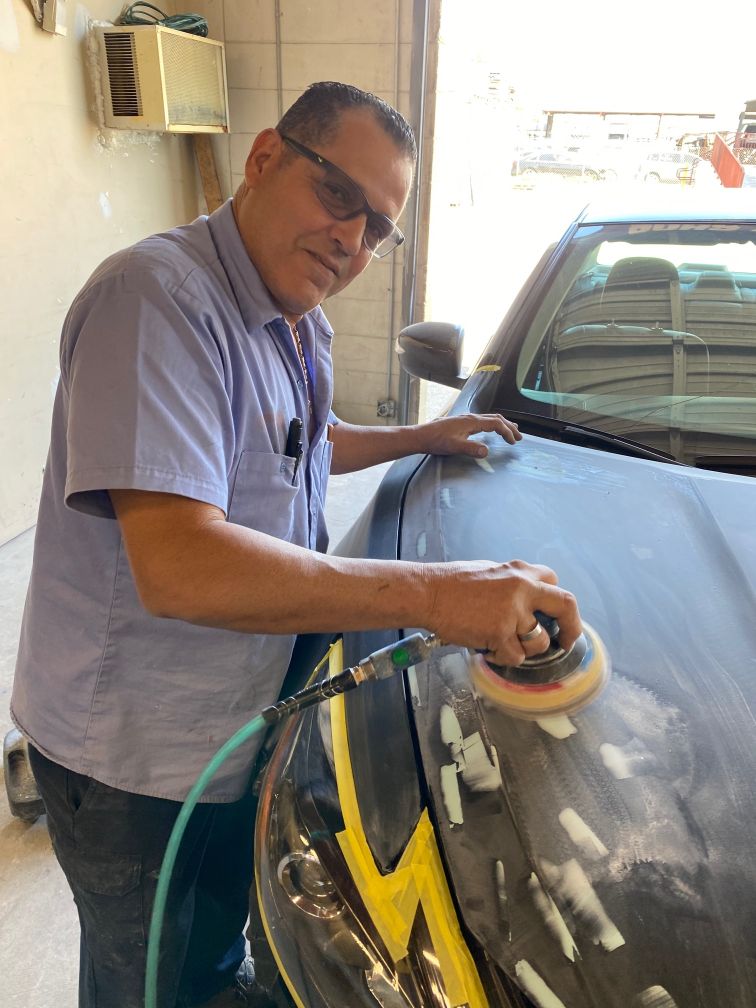 Jessy
Body and Paint Specialist
Need Help With Your Car?
We'll fix it
Get your free estimates to repair service, body work or paint service.
Call us: (407) 777-0677
APPOINTMENT